The Best Day of Your Life
November 2, 2010
On your very special day,
dressed in white and black,
you exchanged your vows of love,
and promised to never take them back.
You walked down the aisle,
rose pedals on the ground,
you couldn't help but smile,
at your love that you have found.

as you said i do,
you started to cry,
your dreams are coming true,
you'll love the rest of your life.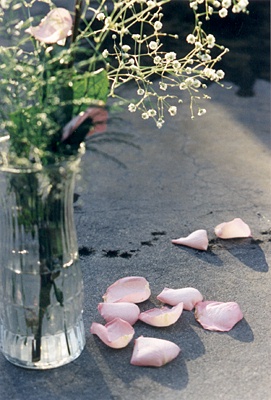 © Mary A., Fullerton, CA