Breathe
October 22, 2010
Why;
do we fall so hard?
is it always so hard to say good bye?
are guys so confusing?
Because life is not fair...

Why;
do parents yell?
do they not understand?
Because they do not remember...

Why;
do people change?
are old friends growing so distant?
is everything falling apart?
Because everything changes, weather we like it or not...

How;
can we act happy, when we truly are not?
is it, that the most horrid people are loved?
can we be perfect, for other people?
No one actually knows...

How;
can people we love grow to hate us?
is the non - existent god letting this happen?
No one knows... Or wants to...

Let us;
see how truly great we are.
know who actually matters.
be happy with ourselves, even if no one else is.
smile, even when we do not want to, but when deserve to.
learn to love, but reluctantly.
say what we mean, to the ones who matter most.

Let us live.
Let us be free.

Let us realize,
who belongs with us,
and who is not worth the time.

Let us breathe,
and then we can fully let go,
and be our true selves.

Then, instead of gasping for hope,
we can truly feel it.

Only then can we breathe.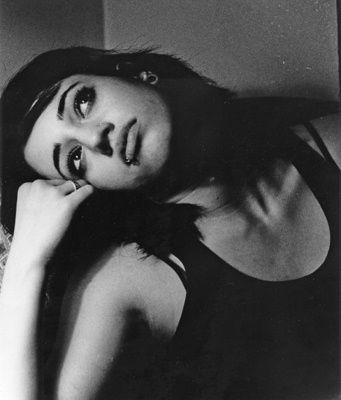 © Jessica B., Bethesda, MD