mystery love
November 2, 2010
you sent me roses and hershey kisses.
you texted me and said you loved me. who are you? but no reply.
i received a book with my favorite poems with yours at the end:
i love your voice and gentle cry.
you shed a tear i wipe your eye. you wonder how i know you i've gave you every clue.
now turn around and look me in the eye i found you.
i turn around and there you are my mystery love.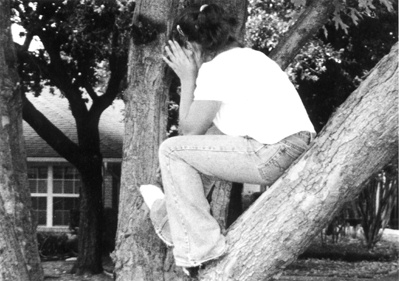 © Allyson S., Highland Village, TX