The profound meaning
November 2, 2010
The Profound Meaning
Never gave a thought on our existence,
Never attempted to find the major aim in life,
Just wanted the bliss to be consistent,
And execute all materialistic desires.
But deep within, delight never lingered.
My accomplishments brought happiness,
But only for an instant;
It gusted away like a quill in the blustery weather,
It never stayed, in my life forever.

Not aware about the grounds for my fractional happiness,
I don't know at all, why this all happens.
Maybe it is due to less money in hand,
Or because I have no partner by me, to stand.
Maybe it is due to less effort put in,
Or God is punishing me, for a few of my sins;
It can also be that I lack something,
Or is it just my intellect that stings.

While listening to my babbling mind,
I noticed a hag crossing the boulevard by my side.
Her spine was vaulted, her steps were slow,
I watched her moving across the road.
As she strolled taking slow petite steps,
A giant vehicle came from the further end.
I would have seen her crushed on the path,
But I snatched her away from death at last.

Her body shivered with fear and unease,
I consoled her till she gained her serene.
She blessed me with thousand affectionate words,
And wished me all the pleasure in the world.
Then she left after kissing my brow.
And left a smile on my maw.
Finally I found the profound meaning of glee,
It was in front of me, but I only flee.
It was in serving others you see.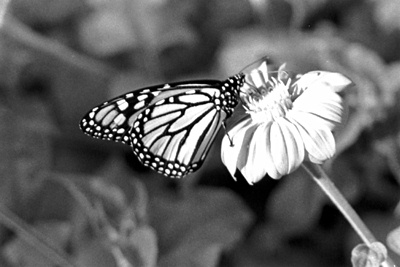 © Lindsey Dennis, Marblehead, MA