My Lighthouse
November 4, 2010
Whispered Secrets
Untold Rumors
Kids Snicker
& Glare
Leaving you in a haze
That's too thick to find your way out
No one wants to be the light,
To show you the right way to go.
Aimlessly wandering
hoping to find a familiar footprint
that isn't your own.
every day seems to blend together
in a heavy mass of fatigue
& dreary thoughts
heavy eyelids make the days longer.
trying to let myself
have a moment of inner peace.
get sick to my stomach.
buckle over.
and dry heave.
until i just lay down
and wait for
My Lighthouse.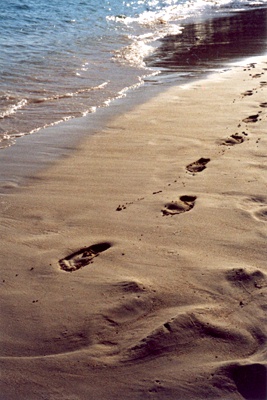 © Ashley B., Potomac, MD