I Never Knew
November 4, 2010
standing there
looking up at her
gray hairline
and truthful eyes
i never knew.

i thought she was just nagging,
uncaring,
and unconcerned, but
i never knew.

so much she deals with:
pain, ridicule,
hurt, guilt
every day
she forces herself
to withstand. though
i never knew.

how she does it
is beyond my knowledge.
marveling at her
strength and valiance
i wonder why
i never knew.

often we conjure up
reasons
why we are
the way we are,
but fail to even consider
why they are
the way they are

we must learn to do this
however, unless
when we stand before Him
and hear
"why did ye judge them so?"
we wish to take pride in saying
we never knew.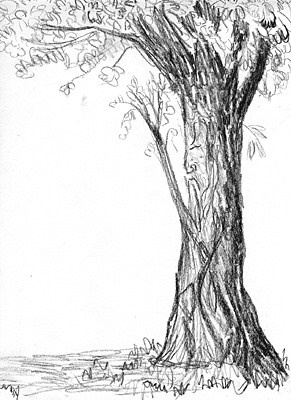 © Anna W., Athens, PA