Right Through Me
November 4, 2010
you let me win,
you let me vibe,
you let me rock,
you let me slide,
and when they lookin,
you let me hide,
above my honor,
protect my pride,
the good advice,
ive always hated.
but lookin back,
it made me greater,
you always told me forget the haters,
to get my money,
and get my waiters,
know when im lyin,
knowwhen im cryin,
its like you got it,
down to a siren,
i always listnen,
but with defiance,
you make me laugh,
you make me horse,
from yelling at you,
and gettin at you,
why are you speaking??
when no one asked you...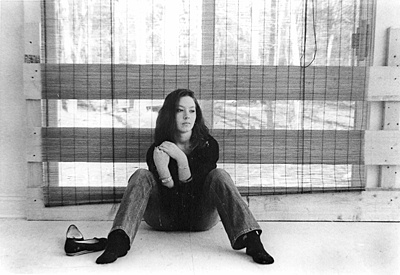 © Crystal F., Marshfield, MA