You are th most beautiful creation in nature
November 4, 2010
The grass and the trees,
The sky and the breeze,
The meadows and the mountains,
The water from fountains.

The sun and the sea,
The feeling of being free,
The snow and the snowflakes,
The waterfalls and the lakes.

They all remind me of you,
And the things that you do,
Your smile and your eyes,
When you laugh and when you cry.



Your song and your dance,
The way you enhance.
Your way of love,
Like the wings of a dove.

Your red rosy cheeks,
The warmth that one seeks.
Your way to appeal,
The things that you feel.


So in whatever you do,
Remember the things I said about you.
Remember that you are a pretty picture,
You are the most beautiful creation of nature.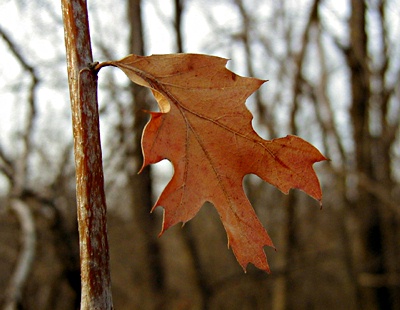 © Brad H., Lemont, IL