Speical Someone!
October 26, 2010
Days don't pass I don't think about you.
You're on my mind 24/4,
From when I wake up,till I go to sleep!
I loved you but you had to move on to her, she knows she's got the best thing ever!
With you gone i'm lost!
We don't talk anymore it's like I never knew you!
Except you're still in my heart and all I think about!
I wish I had you again, but I know I never will!
You were the best and I hope she makes you happy!!
I love you!!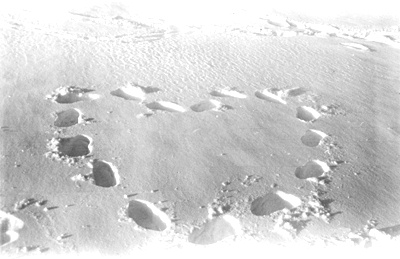 © Kim B., Marblehead, MA