"The Way You Used To Be"
October 26, 2010
I don't know why I do the things that I do.
I don't mean to show hate.
I want you to know that I love you.

I say I'm done and over.
I lied to you, and myself.
My feelings for you never end, its not over.

I can't just let you go and forget our past.
How you let me go,
And it didn't last.

I say I miss you because I miss the old you.
The you that told me you loved me every night.
The you that gazed into my eyes and through it,
I know that you loved me.

I miss having you in my arms knowing I have you for the moment.
Nothing can take you away from me.
I wish I could do that now,
Have you the way you used to be.

I'd say I'd do anything to have that back,
But I wouldn't.
Because it's not what you would want.
I'd be let down, so I know I shouldn't.

I want to hold you close, and look at you in your eyes,
Tell you I love you and promise it's not a lie.
As of now, it's something I wouldn't try.

You're my friend.
I cant ask for anything more.
My feelings for you are hidden.
In my heart, they store.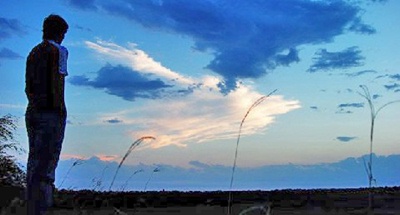 © Stefanie K., Katy, TX