It's your choice now
November 17, 2010
You say that you love me, but you always turn away.
You say that you will still be there, but oyou never come around.
I miss what we had and what we now lost.
You meant a lot to me, I just wish you could have known,that i would do anything just to make you happy.
But that is all gone, I had my only chance, I messed it up bad and i'm left in the dark.
I wish you could save me from the cold and lonely nights,
but that could never happen because there is no more faith left.
I have tried my best to show you i'm sorry, but it never seemed good enough for you.
I feel so stupid, the way I was acting, but you weren't much better.
I know that sounds wrong, but you have to admit it's true.
In the end I know it's my fault because the things i had to say.
It was childish and dumb,
I just had nothing else to do.
You were the best thing that happend to me and the worst thing to hurt me.
So I have nothing left to say, it's your choice now.
So take me as i am, or leave me how i was.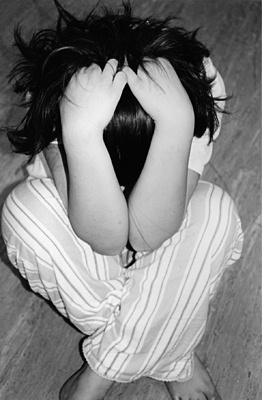 © Emma L., Wyckoff, NJ