Welcome To My Mind
November 2, 2010
Welcome to my mind, it's a place of eternal cryptic din that leaves your
ears feeling like your caller I.D. after you rang up that personal someone who
brings you lustful glee. Then you plug your ears and feel the puzzles
enclosing in around you, you extend your pitch but no noise comes forth
all that is made is the emotion from your effervescent face.A trianglular
happiness hinted with a equilateral pace that doesn't seem to heat up
the love pasted on her face.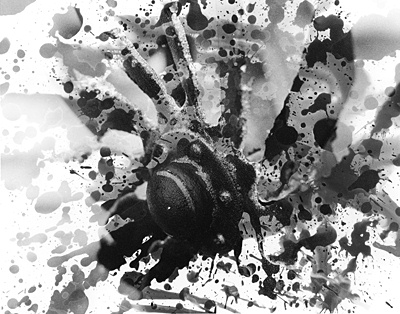 © Dana C., W. Lafayette, IN