My Fading Friend
October 29, 2010
I was proud of you,
As you received your award.
I was happy for you,
When you got the lead role.
I cried with you,
When you pet cat died.
I squealed with you,
When he finally asked you out.

But you stopped waiting in the stands,
Cheering me on, just like before.
Thirteen years of memories meant nothing suddenly,
Always too busy, always preoccupied.
You made new friends, moved on in life.
Forgot all about the friendship we shared,
And when I cried, you never cared.
But I want you to know,
That you're still my best friend.
And if you ever need someone to turn to,
Know that I'll be waiting right here,
On that you can always depend.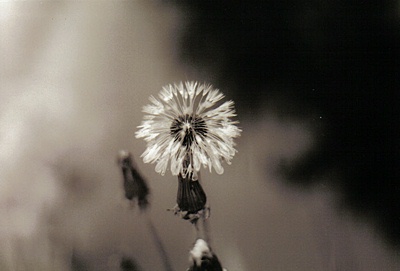 © Sarah S., Poland Spring, ME