A little bit of inspiration.
October 29, 2010
I stop, turn and swivel around.
It's as if someone had called my name --
From the past.
Behind me, my previous life lines up.
Like soldiers parading through,
So tough, so out of place,
A distressed omen.
Outlined in white, like the
Naivete I still clutch close.
I examine my troops.
Faces stare back at me --
Some open, happy and welcoming,
Others closed, guarded, impenetrable.
And yet still some as interpretable as the moon.
But they're all the same.
They're all mine.
I face forward again, my past being my past
As I look out at undefined, crisscrossing paths.
My past follows me.
But I pave my future.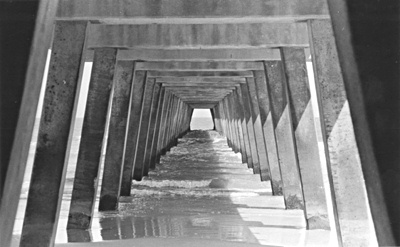 © Megan S., Marblehead, MA