America
October 29, 2010
white are the eyes--
that gaze unseeing
red is the heart--
that keeps on beating.

blue is the sky--
we're still believing.

white is a purity--
an innocence long lost
red is the blood--
that flows without a cost
blue are the survivors--
that survive the winter's frost.

white
red
blue
we are america...
so-- who are you?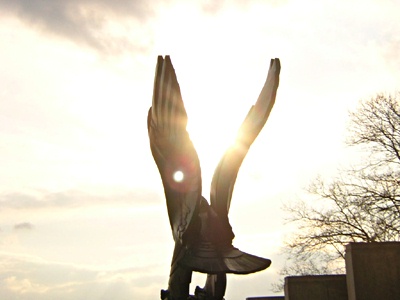 © Brittan S., Claremont, CA