Silence
October 29, 2010
It is the stone black eyes you see in fear.
It tastes like the fresh cookies you eat that seem to have no taste.
It sounds like defining winters wind whipping around.
It smells like boiling spring water on a chilly cold day.
It looks like your imagination in a calm quiet pitch black room letting your mind play tricks on you.
It makes you feel like a million eyes in the blackness of the nonviable sound waves.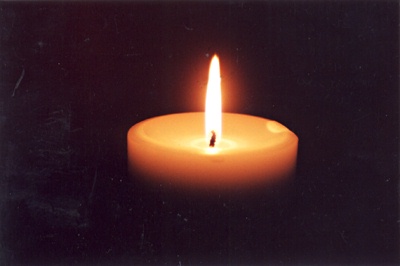 © Ashley D., Philadelphia, PA