The Beach
November 2, 2010
The smell of salt as the wild wind hits my face

The cold wind in my hair, the dry sand in my toes

The nasty taste of the salt water every time I try to open my mouth

The fish nibble on my little toes, the undertows trying to steal me away

When I go home and take a shower I may still feel the sand between my toes

I bet if I close my eyes I'll still think im at the beach.

Feeding the birds my fating French fries.

Watching some of the tourist trying to surf, but end up failing badly.

Hanging out with some cute guy you see on the boardwalk and you talk for hours.

Going to the beach.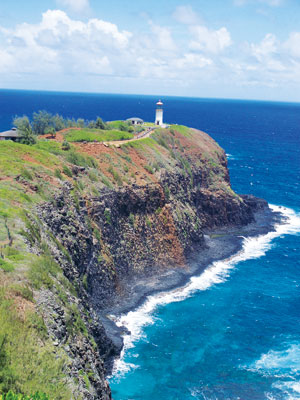 © Matthew S., Sharon, MA