Untold.
October 21, 2010
Stories left untold,
Ones that constantly bend and fold,
they never seem to stay the same,
Somehow, they always find someone to blame.

A story told with too many lies,
Too simple to see that they're there, they have a disguise,
yes, I admit, some are mine,
But some are yours... no surprise.

A tale told too true to deny,
Every word as descriptive as moments in time,
No false accusation for you to find,
Because this time, were too smart to lie.

Not only the truth, comes out of your words,
Lies, good ones, that need to be heard,
You're desperately seeking for somewhere to turn,
No one believes you now, when will you learn?

Until the time gets closer by,
You hide behind that act of shy,
Your words leave me to say goodbye,
You're wretched with your pitiful lies.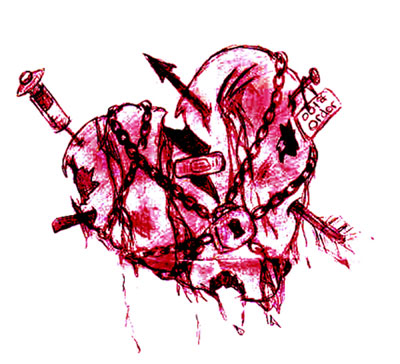 © Asia B., Hudson, MA