Summer
November 3, 2010
Having a good time when your around,

But left with a chill running up and down my sipne when you leave.

Never wanting this happiness to end,

But I know it will shortly,

It always does.

Then fall comes around with school in it's shadow.

Wishing you were sitting on the nice warm beach during

Summer.

It is all slipping away,

I am back to my textbooks,

Forgetting all of what was left behimd me,

Wishing, and waiting for summer to return.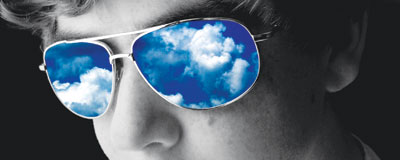 © Joseph B., Mesquite, TX