Lovely Precious
November 1, 2010
She laid in bed sobbing of what he had done to her. she didn't know what she was going to do. it had been a few months and yet she still thought about him. he left her for someone else. he yelled at her.
she began cutting her wrists
she tried everything in her power to kill herself..then she found out she was pregnant.
she wanted to tell him so badly that it hurt more than the cuts did. she screamed herself to sleep when she found out. the only thing had left was that baby. she lost her mom when she six, lost her dad when she thirteen...and lost her boyfriend a few months ago.
she's only sixteen and pregnant. she didn't know what to do next. she kept thinking she wanted to get rid of it. abortion or adoption? she didn't know...but then it was to late to do it. then that precious little thing was born.
she looked down at the hopeless little girl she had brought into the world. how could she be so stupid to try to end her and the baby? she look down at the little girl in her arms and said "your name is Precious" and thats what she really was. a precious child. a precious life. a precious soul brought into this world by a lonely girl who made one mistake.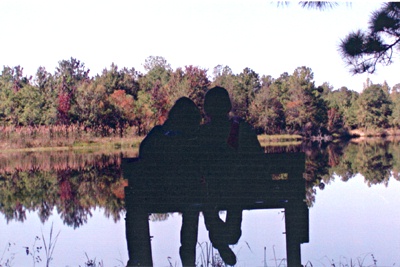 © Heather J., Slidell, LA