Never Look Back
November 1, 2010
Tear drops splatter
the ink on this page.
The howling wind outside
echoes the rage inside of me.
My thoughts are whirling.
Where do I even begin
picking up the pieces
of my broken heart.

I need to see your smile,
feel your reassuring touch,
hear those loving words
reserved just for me.
Know that trust...
but you threw it away.
You gave up on us,
you left me here
and never looked back.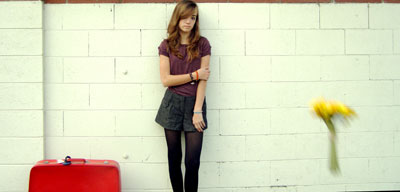 © Austin K., Studio City, CA