Two Doves
November 1, 2010
Lost in the very last sad song,
Hadn't known it was you all along.
Forgot the way you make me feel,
Like a thief, my heart you steal.

But sometimes the moon grows heavy at night,
For we have had an unwinding fight.
When you go right and I go left,
Behind steel bars my heart is kept.

And to think it took me all this time,
To find one thing that I see mine.
Lost in a moment sorrow's keep,
Lying awake at night to weep.

Decided to live, our love free,
Only spacious for you and me,
Quiet softly from the sky,
The doves we became, through love we fly.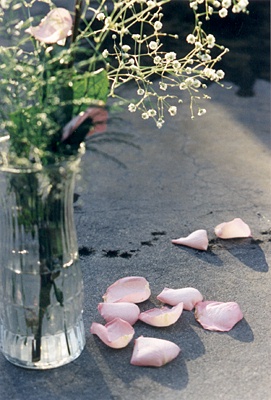 © Kathleen S., Maumee, OH