Life.
November 1, 2010
Life is a rollercoaster,
always changing.
Never know where you're gonna end up
while time is wasting.

Life is a gift,
a precious part of time.
Cherish every moment
even if you step out of line.

Life, love, and laughter
are the only things that matter.
Never forget it.
You will be much happier.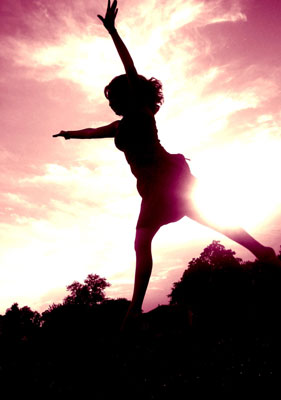 © Martha V., Morton Grove, IL