Revenge
November 1, 2010
She doesn't know whats coming,
I know whats gonna hit her,
She will regret the day,
The day she cut in.

She holds me down,
She will regret the things she did,
Picking on the weaker man,
So she thinks.

She's known for the things she does with guy,
She's only gonna be mean,
There's nothing I'm better at than Revenge,
She won't be able to take it.

She'll think about what she took,
She took him from me,
Liar, Pathetic, Mean,
What you give is what you get in return.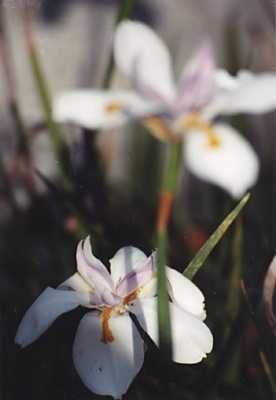 © Rusty P., Balch Springs, TX