Hours
October 28, 2010
In the evening I am wide- eyed,
a crowing pixie child.
I match the dust to dust
and dirty my clothing.

In the cold belly of the night
I hear my captor breathe.

Shut-eyed, floating on a bed of waves
By now, I know:
this sea is not a sea at all,
I move in the breath of a beast.

Sometimes I sleep,
and in this I drift in dreams.
Once I drop in to reality,
I scuttle back;

Small mouse on hardwood floors.
In the morning I am trapped,
dead between your whiskers.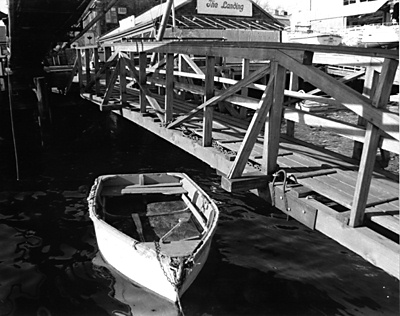 © Megan S., Marblehead, MA