Break Away
October 28, 2010
How much longer will I lie
In the dark of my room
Where the shadows dance and sigh
To the chorus of the moon?

When living a dream is the only way
To feel your arms tangled in mine
And when I wake, you cannot stay
Wishing, if only, I could slow down time

And so I sleep the lonely night
Dreaming of a time where you and me
Could break away and take flight
Will this town be all we see?

Oh how long will I be
A slave to dream of dreams afar
To let go of reality
And sit upon lofty star?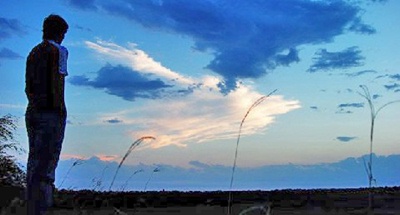 © Stefanie K., Katy, TX