The Strokes of Us
November 1, 2010
For every stroke, there was a hand
Across the canvas, it starts

In every motion there's an end,
But from other's, you can't tell them apart.

For every picture our eyes can see
There maybe appear to be none.
But within that big picture if you look closely,
There's a stroke for everyone.

Don't be blinded by blends, or wooed with works
On a canvas colored with a scene
Lets your eyesight extend, through the murk,
And let a single stroke be seen.

For all works we may learn and big pictures we see,
For all history that we discuss,
Know there is more that by eyes can be seen
There is a stroke of just us.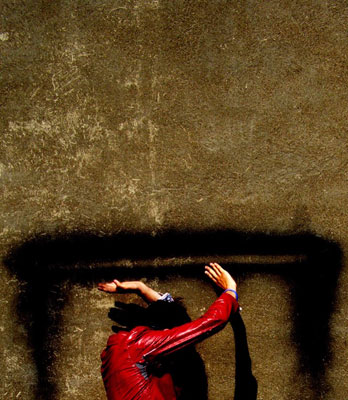 © Dama D., Altamont, NY