Place Of No Return
October 31, 2010
Faded scars next to new marks.
Lines drawn across pale wrists.
Hiding behind her mask
Her own personal masquerade.
A secret prison.
Nothing left to lose.
No reason to stop.
Her dirty little secret.
This is her yesterday, her today, and her tomorrow.
She breaks her own promises to herself.
A fragile future
Clouded with the thoughts of self harm.
She's slowly letting go.
She knows the feeling of being broken.
Lost, with no hope of return.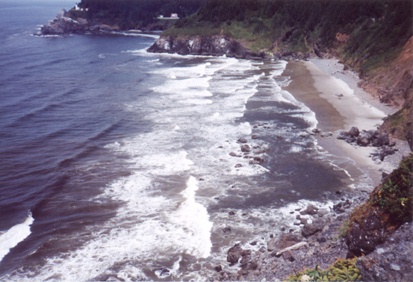 © Kristy H., Willow City, ND