Backbone
October 31, 2010
You are the spine
that keeps me standing
firm on weak grounds.
The bones that keep me
solid when I am frail and
brittle.
The legs that keep me moving
forward when I feel impotent.
The air that fills my lungs and
keeps me breathing your
intoxicating scent.
The blood that swims through
my veins and boils within my
being, that keeps my heart
beating for you.
The soul that keeps me
desiring to learn and mature.
The mind that occupies my
head with knowledge
and judicious decisions.
The self esteem that
allows me to feel significant
beautiful
intelligent
strong
worthy.
You are my strength
my wisdom
my heart
my soul
my entire being.
You are my backbone.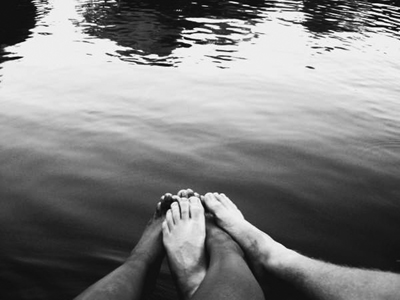 © Michelle W., Ada, MI