Re-load
October 30, 2010
Slowly my mind is killing this body,knew to be mine. Pain flowing though each vain with every heart beat.

Air bumps putting knots in my lungs telling me to let it go,
Mind over matter,is how you live a life like this.

My age is just a number as my mind tells a different story. This body,young and strong,I call mine is getting weak.The memories are frozen in time,no more tihnking or feeling from this point on.

The motion of tihs body is moving do to the minds of everyone around,pushing and pull,here and there,this way and that way.Knots bigger with each breath I take,no joints moving it all over time for peace. now if only my mind could rest or even re-set.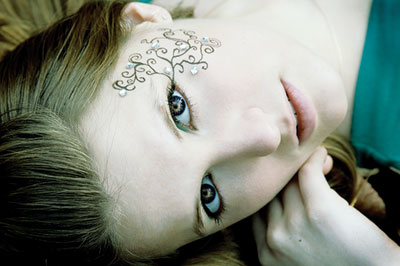 © Michelle B., Blairsville, GA