Her...
October 30, 2010
Mind changing body smiply mine,
just in a daze. Actting on fear,
living on joy,gowing for her and me,Selfish as one,unsuccesful to many.

No kind of super women to any,just any other her or she,hands on her
hip watching all night thinking we all need love,what is this feeling,
so unclean and stoppable.

unready but forced to feel the pain
black on the out white on the in,
read like a book if only some could really understand.

Here or hell witch one is better,
fire with pain or cold with fear
lie with no heart laying on the floor,tears with no wetness sitting in this eye,if only this wasn't part of me.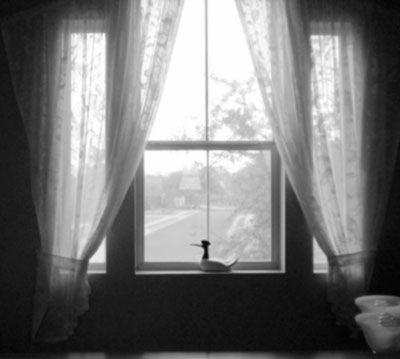 © Kathryn W., Austin, TX