Listen to the Barbie Doll
October 27, 2010
Barbie is gorgeous,
beautiful,
perfect.
She doesn't have problems,
struggles,
troubles.
That's where you're wrong.

Please, look closely,
carefully,
deeply.
She isn't all sparkles,
glitter,
butterflies.
I've come to find we're all Barbies.

Strip her of her clothing, she's left looking ridiculous,
crazy,
insane.
Without the cover of cloth, she's bare,
naked,
exposed.
We have all felt like so.

Her torso shows signs of being put together, aftermath of suffering,
pain,
sorrow.
To keep the past to herself, she had to glue herself together,
attached,
but not whole.
We have all experienced such a tragedy.

Her limbs are barely hanging on, ready to fall apart at too hard a pull,
a tug,
a fall.
However, she cannot control what happens to her, she just has to tough it out,
wait,
agonize.
We are all at the hands of the future.

Her body is plastic, made hard to withstand horror,
hurting,
adversity.
She can't let anything get to her or she might explode,
disappear,
dissolve.
We have all felt the need to act this way.

Her smile is the cherry on top. She hides herself in a cheery facade, left to ache alone,
in silence,
forever.
No one will see her as anything but gorgeous,
beautiful,
perfect.
We all now know that this is not the case.

We are all Barbies.

At least, I am.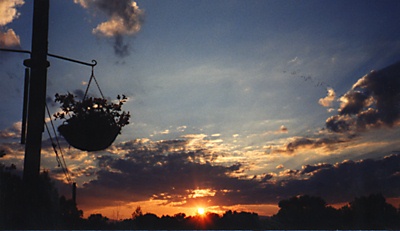 © Ana M., Marblehead, MA