My Lord (Hero)
October 27, 2010
I need someone to see me for me.
Someone who cares enough
To not see me bleed
And cry and scream aloud.
I need someone to save me
From the terrible beast within.
Save me from the darkness that is me
When I look to sin.
Someone who won't let Satan have me.
I need someone to save my damaged soul
From Satan's greedy claws.
Please, anyone,
Give it the wings it needs to fly.

God, I know I have sinned.
I ask that you take those sins and make me clean.
I want nothing more than to be Yours forever.
Please, Lord, save me.
Save me from the grip of Satan.
Bring me from Darkness into Light.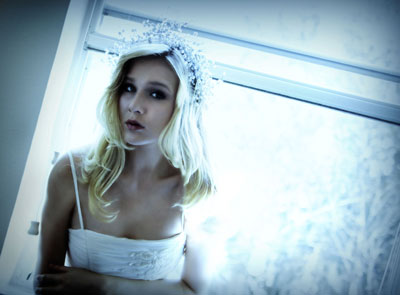 © Adriana M., Winter Park, FL