Bulldog Pride
October 27, 2010
You used to feel it in the halls,
Now it's barely there at all.
It used to show through loud and proud,
Now we're lucky to even have a crowd.
I wish I could have been here,
Back when the pride was strong every year.
You go to another school
And everyone's all dressed cool.
Showing their pride
And walking their own stride.
They don't care what people think about their team.
They're just fans supporting their school's theme.
Our school used to be this way,
But somewhere along the line we went astray.
There are still some glimpses and gleams
Of support for our teams,
But where it used to ring so strong,
Is now nothing but a quiet song.
I hope one day soon, kids will quit trying to hide
And step up and show some Bulldog Pride!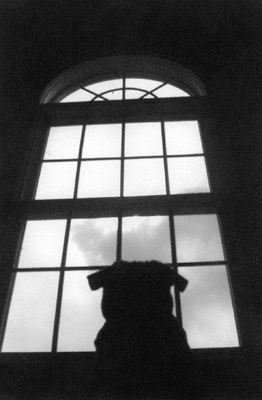 © Joe F., Milford, CT