Forgetting You Is Impossible
October 27, 2010
I'm sick of your lies-
how are you so good at telling them?
And why is it that time after time,
I continue to believe?
I try to cut you out, but you're trying to stay.
Can't you take a hint?
I don't need you in my life.
I can't seem to forget you.
But someday I will,
even if it means that I have to forgive you.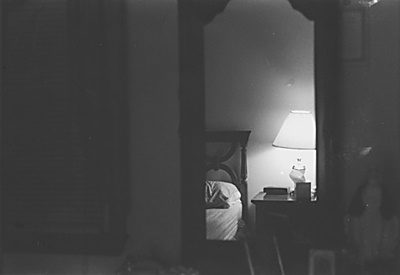 © Photo by Stefanie G., Norwalk, CT