Nothing But A Player
October 27, 2010
I know wxactly what kinda guy you are.
I'm sure you're like this with all the girls.
But I can't help but think of you-
you're always on my mind.
I know the only thing charming
(about you, yes of course)
are your not-so-subtle compliments,
and your "debonair"-like quality.

I'm not even sure I like you for you,
and I'm sure you can say the same.
To you, I'm just a pretty girl,
one who'll fall in your trap.
But I won't let myself fall for you-
you're nothing but a "player."
And I'm sure tou'll find another girl
to fall into your game.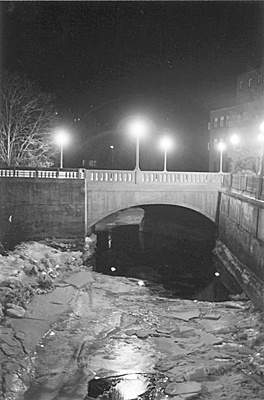 © Peter G., Glenburn, ME