What am I?
October 27, 2010
What am I?
I'm a musician trapped in the lyrics of a song.
I'm a dreamer stuck in a nightmare.
I'm as tall as a giraffe, lazy as a cat.
I'm as quiet as a turtle, sneaky as a coon.
I'm a creature of the night hunting for its prey.
I'm a faithful lion.
I'm the hero stuck in a horror movie.

What am I?
I'm a strong teenage girl.
I'm a girl who can handle love and death.
I'm a strong willed fish surviving the dangerous ocean.
I'm a tall pine tree living in the woods.
I'm a stray dog looking for food.

What am I?
I'm a passionate passion flower blooming.
I'm a deer struggling for life in the wild.
I'm the beat to my song.

What am I?
I'm me.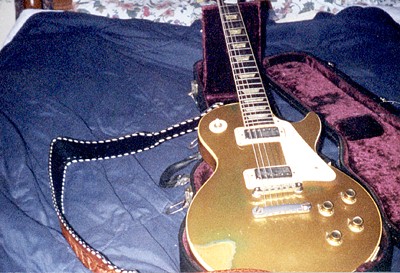 © Larry C., Loudon, TN