Here I am
October 26, 2010
A forgotten game of hide and seek, years ago.
I was hiding; my Mother and Father were pretending that they didn't know where I was.
"Where is little Alicia? Where could she be?" The wondered aloud.
"I'm here! Here I am!" I would jump out and shout,
and we would all laugh.
Now, sitting here by myself
I wish I could shout "Here I am!"
I doubt anyone would listen.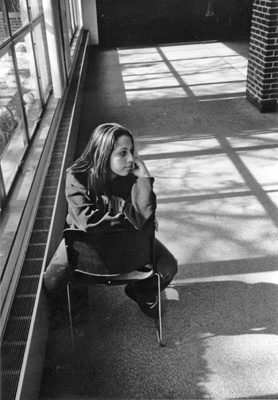 © Leighann E., Westport, MA