Round And Round
October 26, 2010
Why do I believe you,
when I've heard all your lies?
I've gotten over you before,
so why am I starting this again?
It's like a circle,
I'm going round and round.

And I want off this ride,
'cause I'm sick of getting dizzy.
I don't want to be a pawn
in this sick game of yours.
So let me off now,
before I decide to take you with me.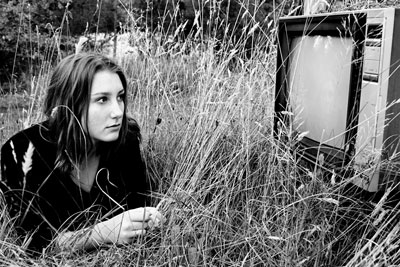 © Garrett M., Port Angeles, WA