Five Senses Poem - Time
October 28, 2010
Time is the color of a black hole.
It sounds like a ticking time bomb.
It tastes like a poison that wants your mind.
It smells like rotten milk.
The sight of it is like seeing an old woman cross a road.
Time feels like it doesn't go fast enough, but goes too slow.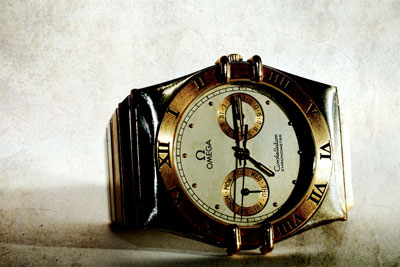 © Monica L., St. George, UT