Why Am I Here?
October 28, 2010
Why am I here?
What is my purpose,
my purpose for being here?
Am I here to make someone's,
life better or easier?
Or am I here so that someone can make my life simpler?
Is my life meant to be,
to be an outlet to others?
Or am I supposed to search,
search for an outlet?
Am I here to speak,
speak to others about God?
Or am I supposed to just,
just listen to others?
Will someone,
anyone please tell me,
why am I here?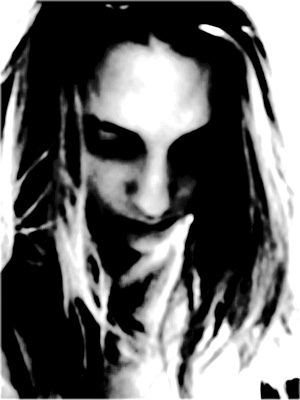 © Maria B., Boston, MA