Ode to Ching Dow
October 28, 2010
Order in place, now I must wait.
How to pass the time...
I'll think of the things coming my way in a sort of kind of rhyme.

Sweet and sour chicken you are my choice.
As I sniff for you I hear my tummy's voice.
Rumbling round and round, waiting for your taste.
I will eat you all up, as I can never leave waste.

Oh, crab ragoon, you are such a delight!
Although, I sometimes question what is inside.
Gooey and delicious, what a great flavor.
I will eat you slowly, slowly as something to savor.

Egg drop soup, spicy and grand,
I want you right now, and that's a demand!
You're a mystical blend of all that is good.
The love of my life, and OH there's my food!

I'll wrap this up as my mouth is getting full.
I love you, Ching Dow, with all my heart and my soul!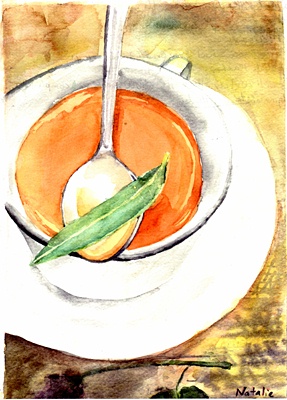 © Natalie C., San Bernadino, CA