Broken
October 28, 2010
I look in his eyes and I see his soul
I see his scars, both emotional and physical
I see his open wounds spilling secrets
Like a stuck-up girl that's had too much to drink
He's hurting
But he'll never show it
He's too "strong" to break down
But I know what happened all those nights
When she broke his heart
And left him lying in the dark
I was there for him when no one else would even look at him
I was the shoulder he cried on
And the mind he vented to
I pieced him back together
What's my reward for all this?
Seeing him happy? Helping someone I love?
WRONG!
The cost for piecing him together…
Was my own heart falling apart
I told him everything I knew and felt about him
I trusted him, I cared for him, I loved him!
But now he's no better than the girl who hurt him
Because now he's broken me and I can't…
No I WON'T be fixed.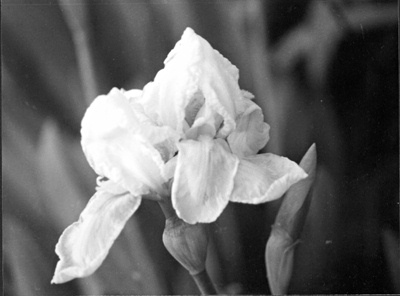 © Brian B., Highland Village, TX