My Love for You
October 28, 2010
My heart has failed
Failed to live
With you around
My heart stands still.

My life has turned upside down
My life has been so crazy
So crazy that I can't think straight lately.

With you around I can truly be me
That's why it's so scary.
Scary to know you love me
Scary to know you care

Show me that you love me
Show me that you care
I don't want any fancy watches
I don't want any rings
I don't even want a teddy bear that sings.

I only want you
And all the hugs you give
I only want you and all the kisses that you bare.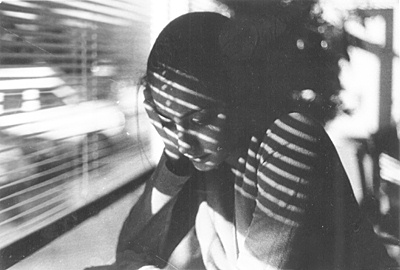 © John O., New City, NY