Pain Is Love
October 29, 2010
My eyes run dry,
The tears are gone,
But the pain,
That will always be.

Weather in the heart,
Or in the soul,
That is the choice,
That you must lead.

Pain is not just a emotion,
But love working backwards,
Not just nothing, no,
But something without relief.

This is thy pain,
That one must feel,
To do something diffrent,
For the rest to heal.

And so speak with love,
And joy for it,
Not sorrow,
Or pain.

Let it battle is out,
Like fire and ice,
But in the end,
They both die.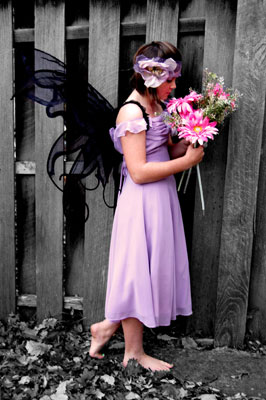 © Olivia T., Dallas, TX