Life Speeding By
October 29, 2010
It's another one of those moments,
its one of those moments when you step back,
look at what youve done, what you want to do,
and what youve been doing,
you take a step back,
and see if they all match up.

They dont.
They all worry about who likes who,
and the homework thats due the next day,
their not seeing the big picture,
the tremendous expectation that was already placed on their shoulders the moment they stepped into this world,
their not seeing the great responsibility that they have, that we all have, at this moment, they don't see it.
I do,
I don't like it, I don't like arguing with them about it, I don't like the expectation that is laid upon me, I don't like the responsibly that I've had for so long, and will continue having.

It hit me,
the other day,
I'm going on to high school, then college,
then the world,
and I'm not ready,
I don't think I'll ever be ready,
I've always thought of myself as independent,
but it hit me the other day,
I'm still a baby,
and this feel of unacomplishment makes me scared,
lost,
angry,
in denial,
confused,
and depressed,
all at the same time,
and I don't what to do about it.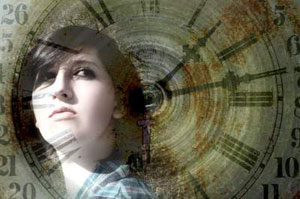 © Ryan K.