One Love
October 29, 2010
One Love
Love,
The bud of a rose,
Unforgiving,
Unbloomed,
Yet filled with the promise of something beautiful.
Broken hearts,
Broken dreams,
Broken friendships,
A regret,
A fatal mistake.
Just when you feel you have everything in the world,
You lose it in just one sentence.
No matter how you say it,
"We're over", "I just want to be friends."
It will always end in the same fate.
I only have one heart, one chance, one love.
Love is a mistake.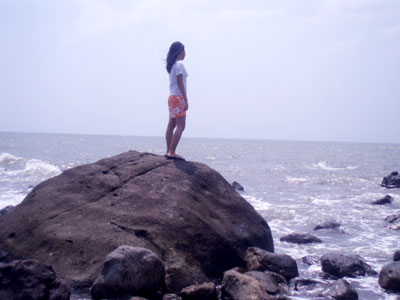 © Grace L., Bacolod City, Philippines