Too many thoughts stay longer
November 2, 2010
Too many thoughts stay longer
Longer than your affection
I want to think tomorrow
Tomorrow's last injection?

Will it be done, today
Today or forever-more
If I can't stay this way
Give me WAYS to bore

Deeper into my messy head
Head first you should go
See what makes me tick
Tick tock, our time is low

I'm mirroring myself to you
You know your demeanor is trite
I'm only here to see the better
Better leave-- but your light!

As a person for better choices I
I decide to keep you here
My mind, heart, my eyes do see
See, why is it, what can it be?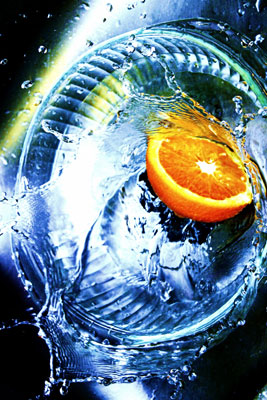 © Bianca A., Damascus, MD