Emotions
October 28, 2010
Theres nothing worse than lost emotions that just wont come out.
Wrong words fill your mind, you have so much to say yet nothing can come out right.
Your mind is filled with thoughts of them even if they dont act upon how they feel.
wondering constantly if its mutual in their eyes or if Im in this alone.
So long you have felt a certain way.
Months of feelings have built up for so long they are ready to come out.
Wrong has been done but no hate seems to come out.
Constantly you take back what you said a hundred times over.
Theres a reason for everything.
But we still deny the fact that the reason could be for the best.
We care one day and feel so much inside but the next day your back to
The beginning wondering what your doing and why.
Even if it hurts they find a way back into your life
Its hard to let go, its hard to say no.
What was once happiness is now a lie.
Somehow you begin to try and fix what has already been done.
You try to make it right and fix yourself but its not always yourself that needs fixing.
Moving on is the best answer but why move on from a life that could make you happy?
You say you don't know but maybe sometimes people know whats best for you.
How can you ever find out if you barley give it a chance.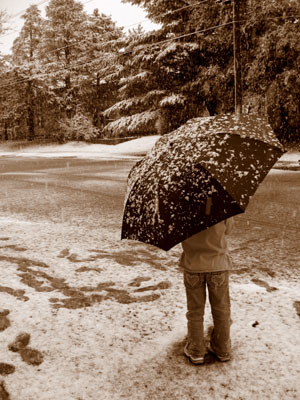 © Hui Y., Potsdam, NY