Life...
October 28, 2010
Life gives us chances,
its just us who miss them!
Life gives us love,
its just us who don't accept it!
life gives us opportunities,
its us who has to grab them!

life is beautiful,
they are our thoughts which mess up!
life is worth living,
our experiences ans situations we go through makes life worthless!
life is fun,
we need to learn to enjoy it!
life is once,
and filling it with smiles or making it dark depends on us!

life takes away,
all worries to give us happiness
we sometimes don't let
the happiness,come closer to us
and keep living in the dark!

life is all
that we want,
its us who have to make it worth living
and with all happiness and light..
a life filled with colors and cheerfulness is a life we must have :)!!!!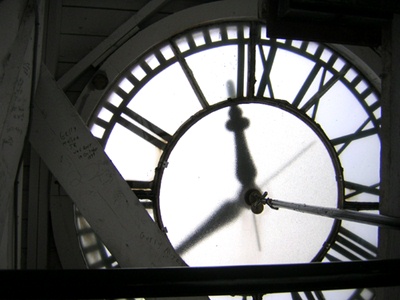 © Tatyana Z., Norwood, MA